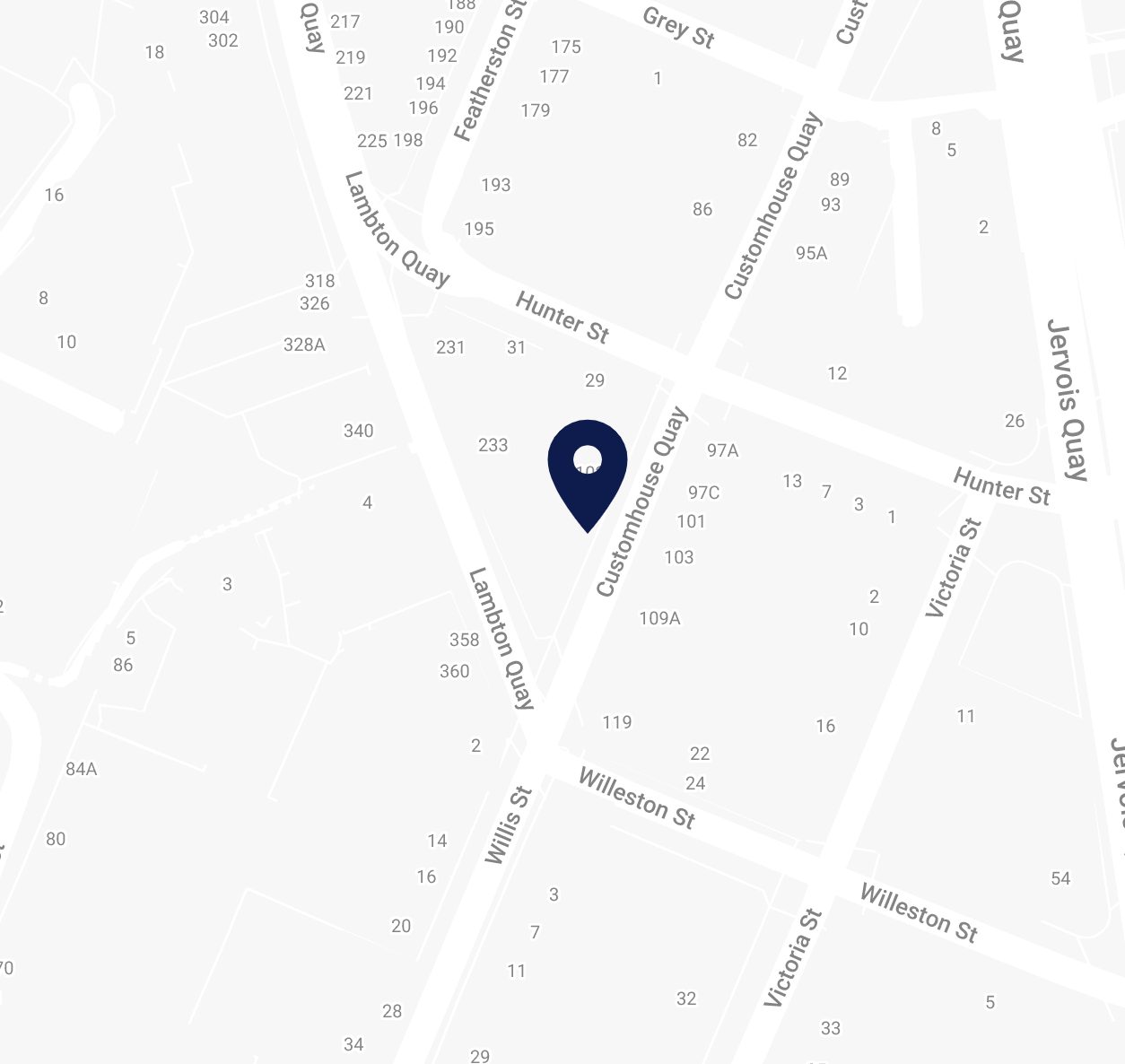 Find Us
MILLI & CO is located on the Lower Ground level of the Old Bank Arcade on the Customhouse Quay side of the building.
Get Directions
What We Do
MILLI & CO is a tiny consignment store that sells both pre-loved and locally made goods on behalf of others. We work hard to make the selling process as easy and stress free as possible. Your items will always be safe with us and returned to you if unsold.
We love selling modern, fun and useful items that still have another life left in them. We do our best to provide a range of styles, shapes and sizes in store. Please let us know if you would like help finding things that work for you, we know what we've got.
We iron all of the clothes inside and out as well as steam them before putting them into the store.